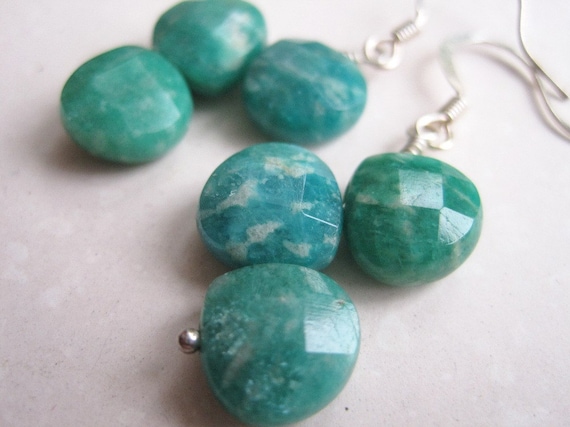 Today, April 22nd, is the 42nd celebration of Earth Day worldwide. It's a reminder to all of us that now, more than ever, we should take measures to reduce all the waste we produce and cut down on the energy we use. Today's rapid climate change manifests the urgency for cleaner environment and every little step we take towards more eco-friendly actions counts.
I try to reuse, reduce and recycle whenever I can. For my
Etsy business
, when it comes to packaging and shipping, I love to reuse tissue paper and wrapping ribbons from previous purchases, sometimes even bubble wraps if they are preserved. I also invest in jewelry boxes made of recycled materials. One other thing I stopped doing a long time ago is printing the invoices - saves so much paper, and it's really unnecessary.
When it comes to a more eco-friendly lifestyle, here are 5 simple things you can do on a daily basis that can have a significant impact:
1.
Avoid using bottled water
. There is no need to buy bottled water from the store. Try to use filtered water....
2. If you don't make your coffee at home but like to buy it,
bring your own travel mug
. Most places even give you discounts for using a mug instead of the paper/plastic cups they offer.
3. If you need to print something and your printer allows it,
print on both sides of the paper
.
4. For your shopping trips,
bring a reusable bag
with you and avoid getting the plastic bags. If you have to, then save them and try to reuse them at home as trash bags.
5.
Don't run the water while brushing your teeth or soaping dishes
- you're not really using it then, so why not save it!
If you're looking for some sites with tips and resources, definitely check out
Rachel McAdam's
Green Is Sexy
blog, which is full of fun ways to live life to the greenest. Also, stop by
Recyclebank
- a great website that promotes taking green actions every day and offers a ton of information and interesting facts about sustainability and preserving the environment. If you open an account, you can earn points for every green action you take, and redeem those points for coupons or other great offers.
What are your favorite green tips or websites?